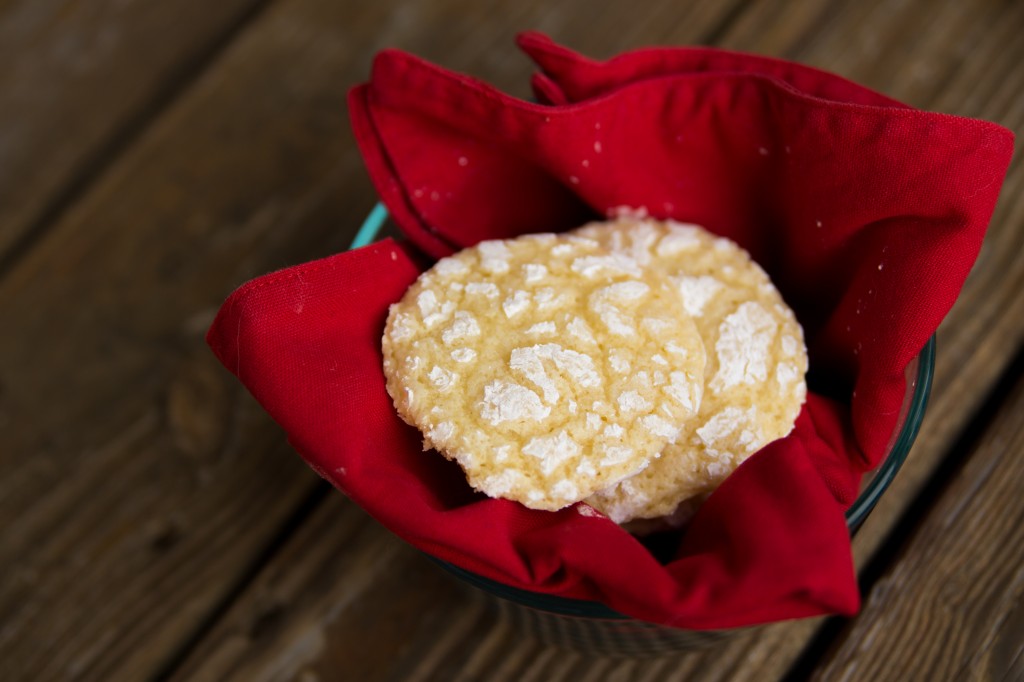 I've been on a cookie baking kick this weekend. Today was by far the best cookie yet! I really thought that the lemon would be over powering and that I would hate it. Turns out, the lemon is perfectly balanced in this deliciously light and cakey cookie.
Ingredients
recipe from Cook's Illustrated
makes about 2 dozen cookies
1 1/2 cups all-purpose flour
1/2 teaspoon baking powder
1/2 teaspoon salt
1/2 cup confectioners' sugar
1 1/4 cups granulated sugar
4 teaspoons grated lemon zest plus 2 tablespoons juice (about 2 lemons worth)
4 tablespoons butter, melted and cooled
3 tablespoons vegetable oil
1 large egg plus 1 large yolk
1 teaspoon vanilla extract
Directions
Whisk flour, baking powder, and salt together in medium bowl. Place confectioners' sugar in small bowl and set aside. Process granulated sugar and lemon zest in food processor until finely ground, about 30 seconds. Add melted butter, oil, lemon juice, egg and yolk, and vanilla and process until pale and thickened, about 30 seconds. Transfer to bowl with flour mixture and stir until incorporated. Cover bowl with plastic wrap and chill until dough is firm, at least 1 hour.
Adjust oven rack to middle position and heat oven to 350F. Line 2 baking sheets with parchment paper.
Working with 1 1/2 tablespoons dough at a time, roll into balls, toss balls in confectioners' sugar, and space them 2 inches apart on prepared sheets. Bake cookies, 1 sheet at a time, until cookies are cracked and set on top but look moist within cracks, 10-12 minutes. Let cookies cool on sheets for 5 minutes. Transfer to wire rack to cool completely.