Hi there! I'm Kristen and this is my little home on the web.
First of all, let me just say that I am not a crafty person. I do not scrapbook, sew, paint, or draw. It isn't because I don't want to or that I can't appreciate the fine work people do; I am just not inclined that way. I have to let out my creativity in other ways and that includes cooking/baking and photography.
I started baking when I was a little girl in my Nan's kitchen. I'm really sad that I never picked up any of her recipes before she passed away in 2007, but I like to think that she inspires me each time I head into the kitchen. I even have her old rolling pin that I use for every pie crust that I have ever made.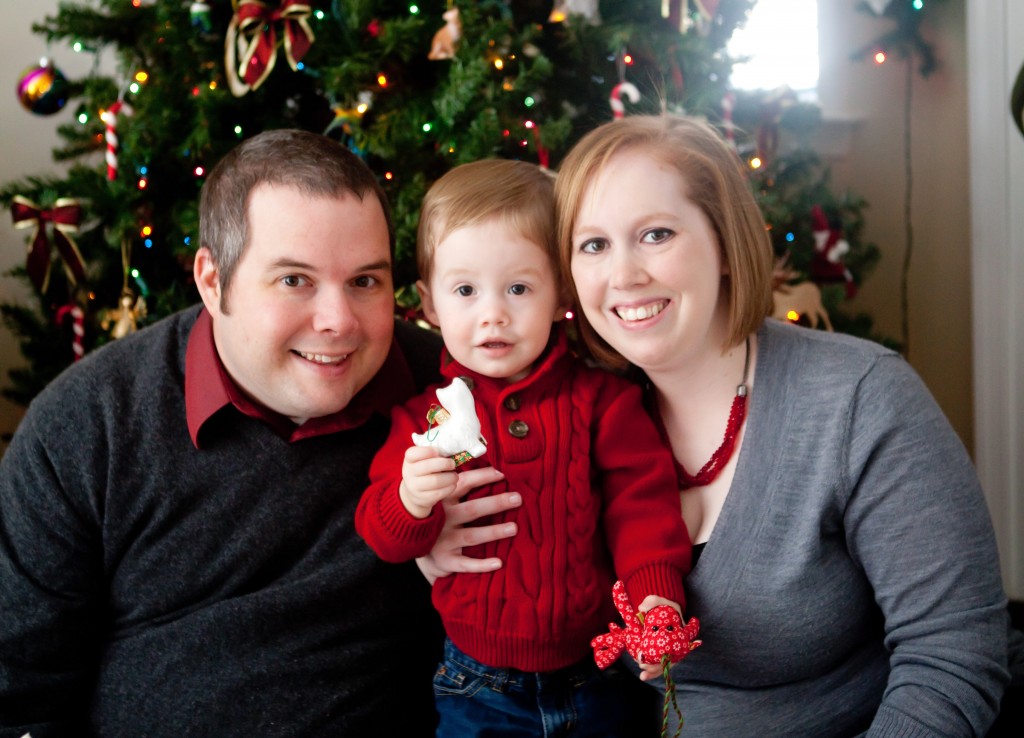 I am a stay at home mom to a wonderful little boy named Liam. I have also been married to my husband Stephen since Nov 2008. Together we try to make this parenting world make sense, but in reality, we're making it up, just like the next family.
In my spare time (by spare I mean when I have no one else around me who needs something), I enjoy reading, crochet, and learning more about photography. I have also been an avid hockey fan of the Detroit Red Wings since I can remember. More recently, I have found a new love for baseball in the Detroit Tigers.
If you have anything you want to ask me, please feel free to contact me.